FAQ'S
How to used ITE ENE NUVOTON Debug Zif Socket(Video)?
NUVOTON, ENE & ITE video
https://youtu.be/CNB6kMSRjqU
---
What to do when ITE have busy mode?
Need to add blank (Empty) bios chip: flash size can be random from 2Mb, 4Mb, 8Mb, example winbond 25q128jv or mx bios chip.
Video link 
https://youtu.be/Uv84DRIq_Xo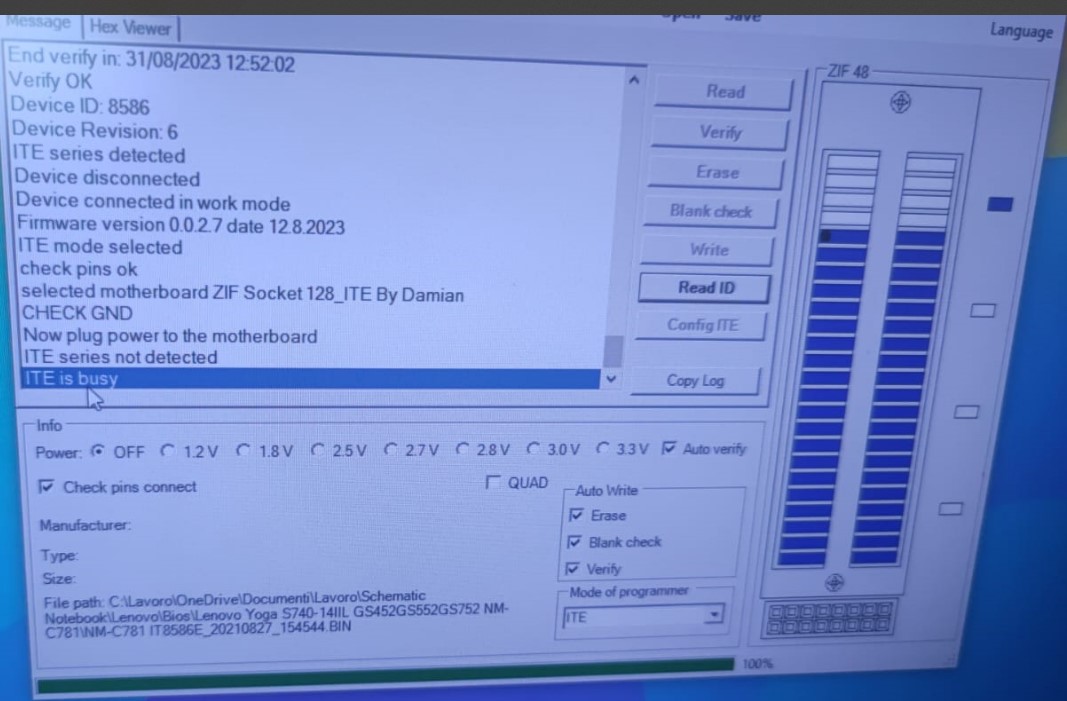 ---
Debug ZIF LQFP-128 jumpers and resistors on PCB ?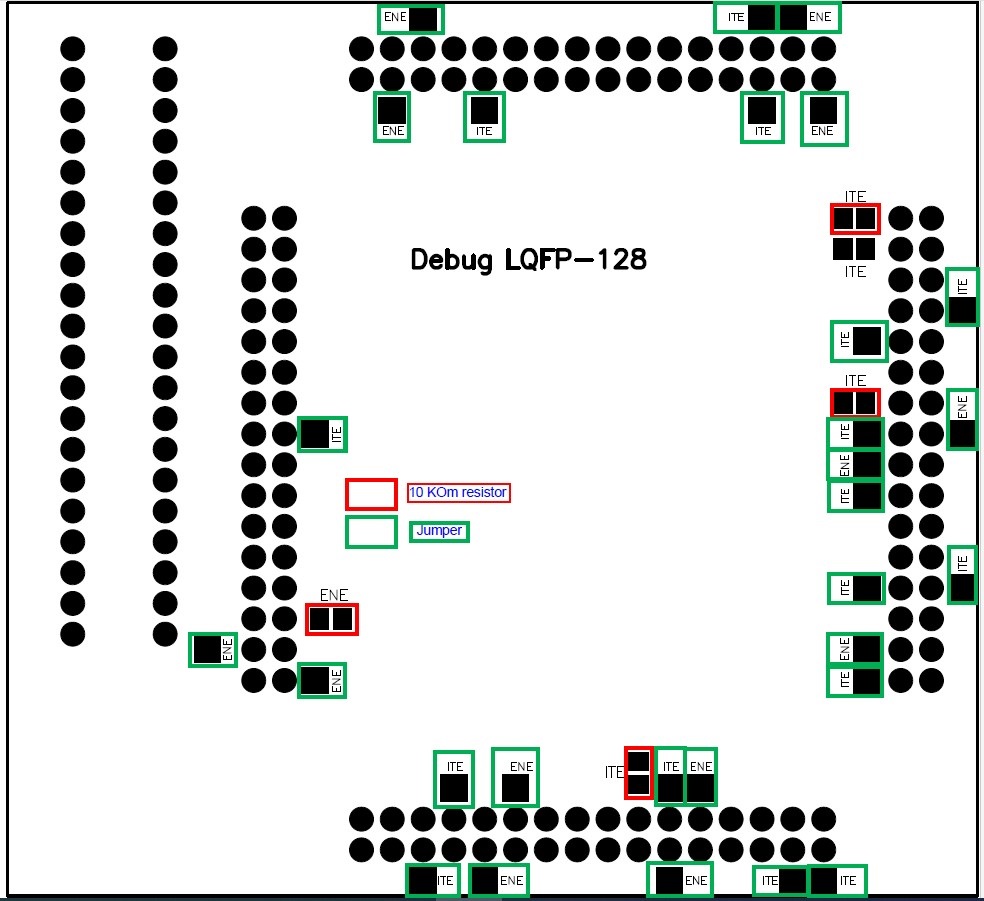 How to used FLEX cables and read ITE ENE NUVOTON on Motherboard?
https://youtu.be/VoCrW_fHD6M
https://www.youtube.com/@user-ku4ev9zh3h/videos
https://youtu.be/K61wGtlNrFw